Dream of Becoming
a Sheitel macher?​
watch Rachel׳s latest tip
want to watch the video? sign up >>>
I'd like to register for the shaitel course
אני רוצה להרשם לקורס הפאות
Enter your contact info and we'll get back to you as soon as possible. 
Introducing the Rachel Hyman Academy – the ONLY wig styling academy
in Beit Shemesh where you'll
get a thorough education in the foundations of sheitel styling + the tools and confidence to start your own business.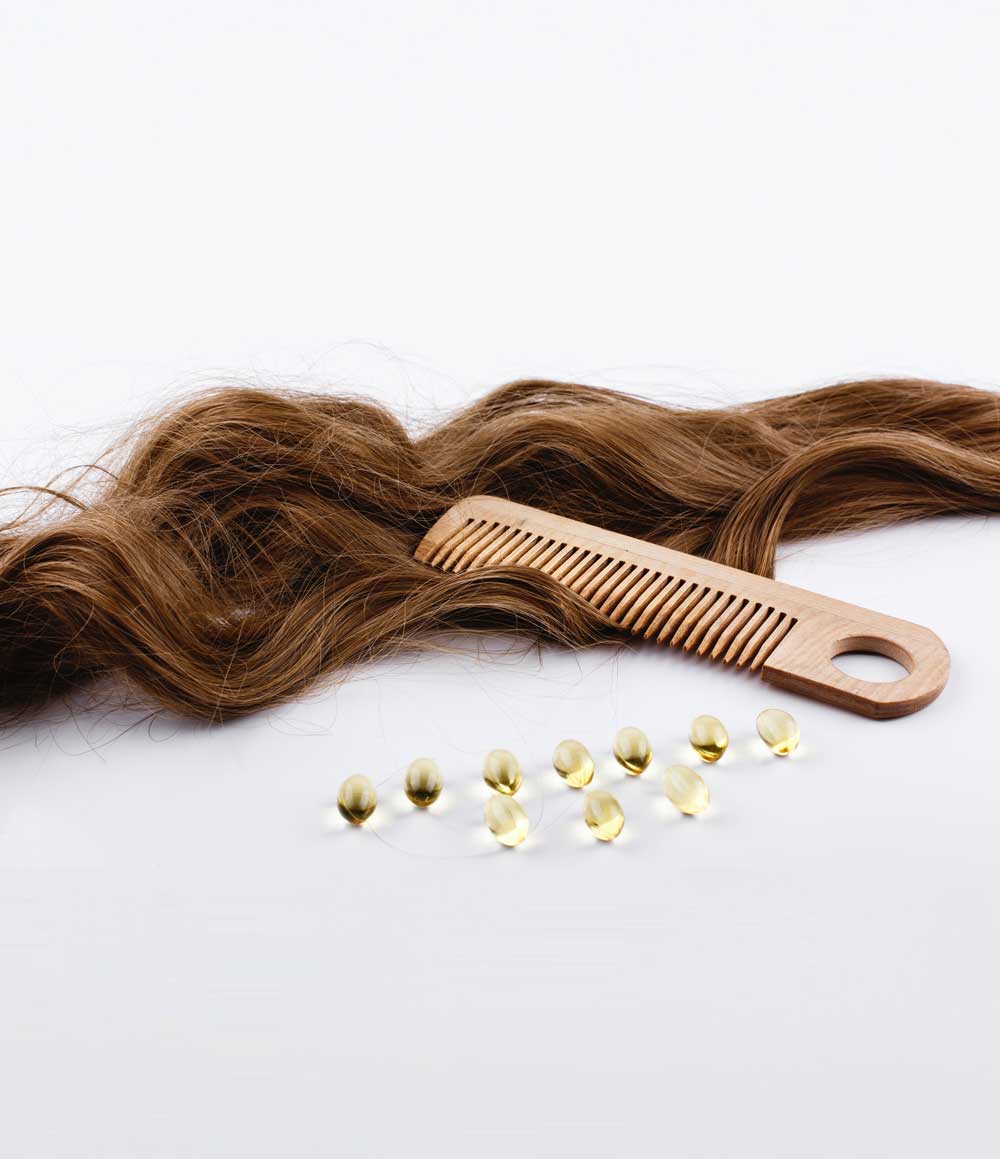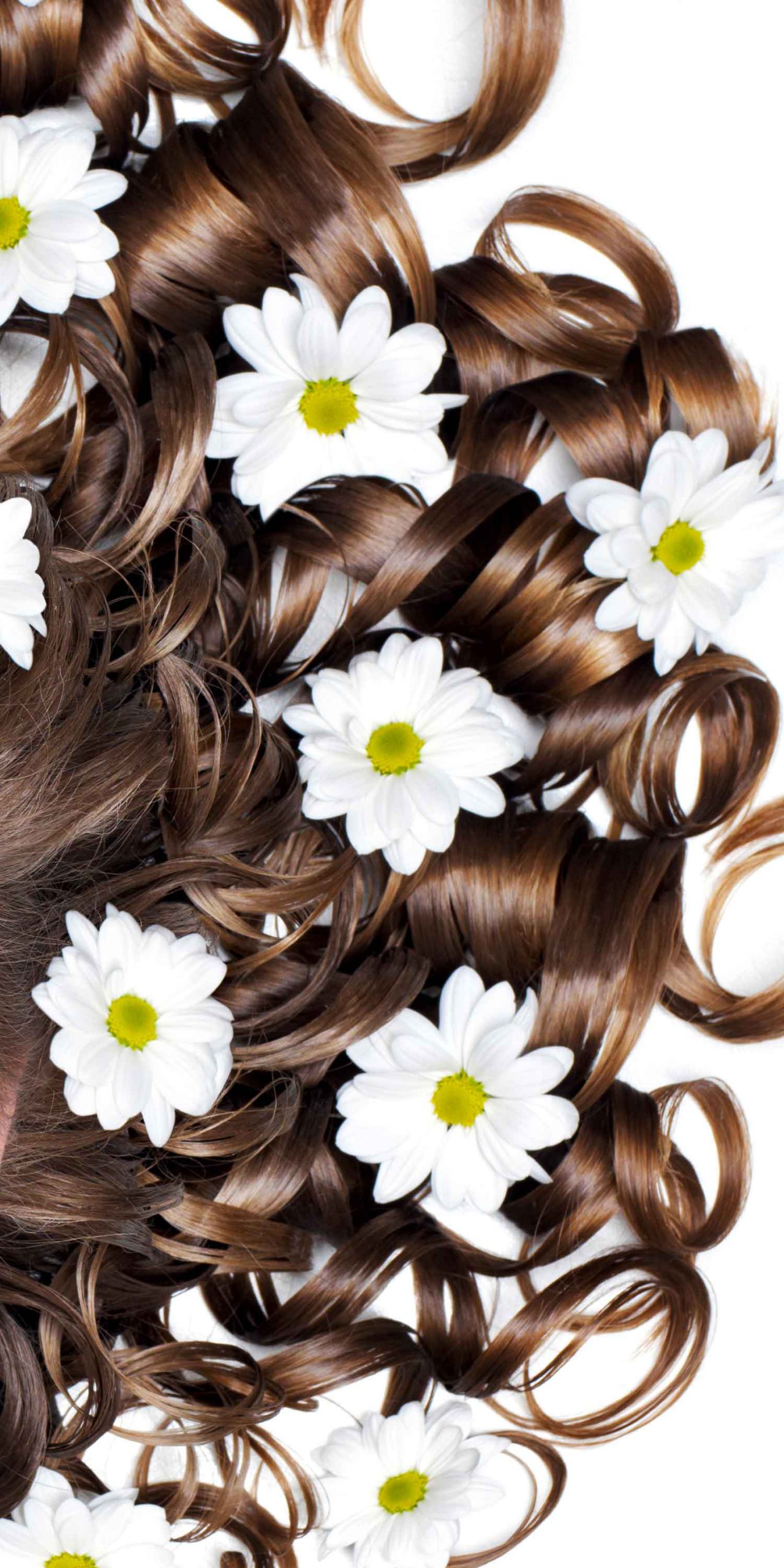 I dreamt of becoming a wig stylist, but had absolutely no knowledge of the field. After training by Rachel Hyman for 7 months, I had the fundamental skills and confidence to start working for myself. I can't recommend her highly enough!
Rachel is the reason that I have my own business today. She not only gave me the tools but instilled me with the confidence I needed to go out on my own. I can't thank her enough!
As a student currently training under Rachel, I'm gaining new skills and techniques every day. With all that I'm learning, I'm confident that when I'm finished, I'll be ready to open my own business.
I was really fortunate that my very first training in shaitels was with Rachel. She taught me a tremendous amount, and gave me an amazing amount of confidence to start my own business!
Not only did I learn all the technical skills of wig design when I trained with Rachel last year, but now, as I set out on my own, she continues to give me invaluable guidance about how to run a business. Rachel makes sure her students are completely set up for success.
Bais Yaakov environment | Acceptance contingent upon interview